Hug-A-Tree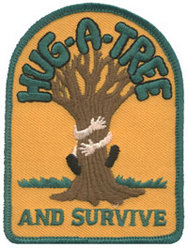 Many children are alive today because of their experience withthe Hug-a-Tree and Survive program.
Coordinator: Tom Schneider
Email: tschneider@sbsar.org
Phone: 760-868-1006
San Bernardino National Forest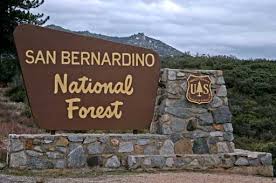 Passes and permits are required for some Forest activities. These permits can be achieved through their website to help them provide quality recreation opportunities, to insure distribution of visitors in sensitive areas such as wilderness, and to regulate activities such as removal of firewood and other products.
San Bernardino County Fair
The San Bernardino County Fair has been held in the High Desert city of Victorville since its inception in 1947 . The San Bernardino County Fair is the last and only operating Fair on Famous Route 66, and has a history as diverse and exciting and the people that have travelled the "Mother Road"
It is the mission of the Bureau of Land Management to sustain the health, diversity, and productivity of the public lands for the use and enjoyment of present and future generations.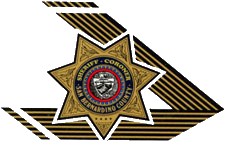 The primary mission of search and rescue volunteers is to search for and rescue persons on behalf of the Sheriff of San Bernardino County. Additional missions may include evidence searches and assignments at the direction of the Department.